– Amla, Emblica Officinalis Extract
Why
amVigour by K. Patel Phyto Extractions Pvt. Ltd
Amla, Emblica Officinalis Extract Manufacturers & Suppliers India is manufactured by a unique proprietery proccess, giving it additional benefits.
amVigour is proprietary Extract of Fruits of Emblica officinalis (Amla-The Indian Super Fruit).
Due to its proprietary manufacturing process, amVigour has additional benefits as compared to available conventional extracts of AMLA.
Clinically Proven for

Benefits of Skin Hydration, Anti-oxidant




levels

,and supporting triglyceride levels already within normal range.
Manufactured under

c

GMP compliant facilities

with very high
care of its quality in terms of hygiene and health safety.
Easy to use in

beverage and food industries

due its long time
stability of gallotannins.
High Orac Value

15,740 µmole TE/gram

100% Safe

to Use
Rich source of

Vitamin C

Standardized

for Hydrolysable Tannins

Water Soluble

Amla Extract
Various Nutritional Uses

Light colour

of amVigour will help to keep the appearance of your existing and new products formulation intact
Actives in Amla Extracts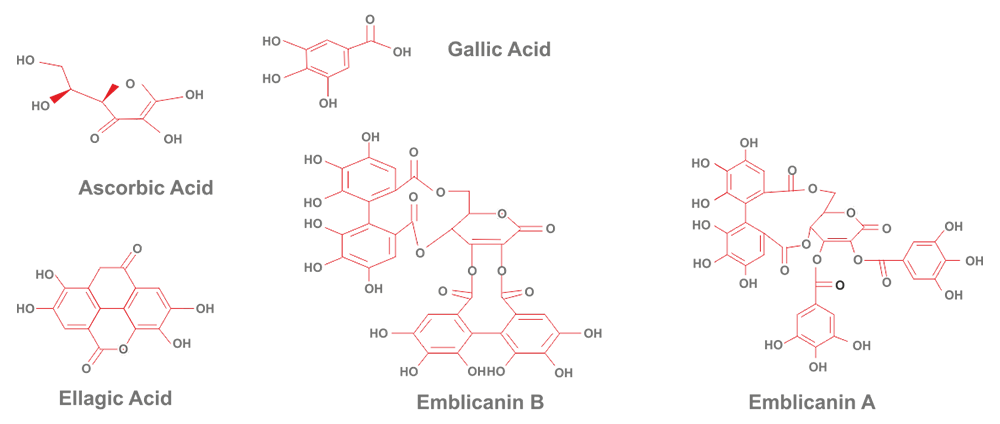 Applications of Amla Extracts
NUTRACEUTICAL DIETARY SUPPLEMENTS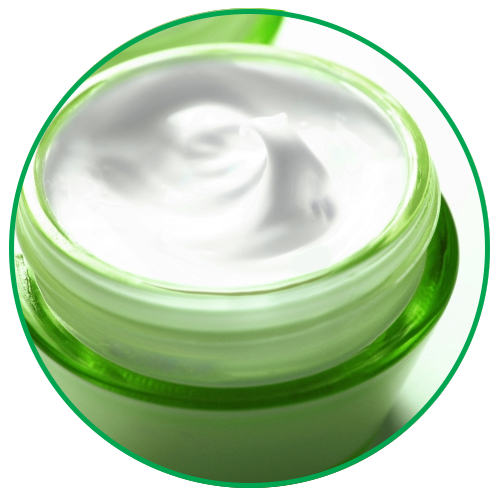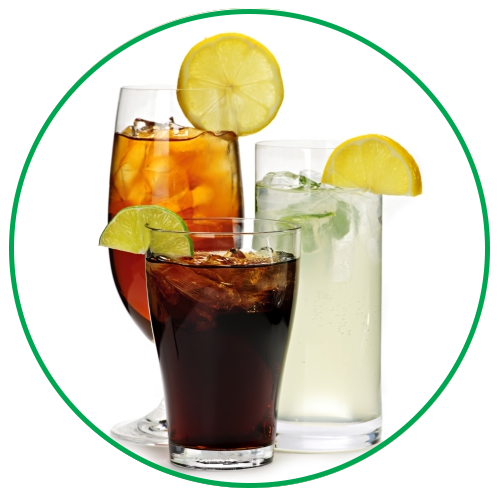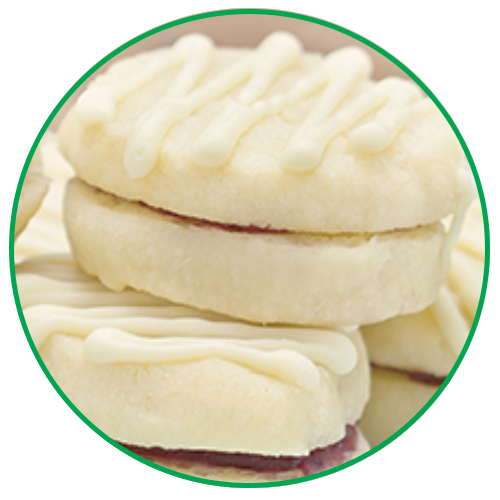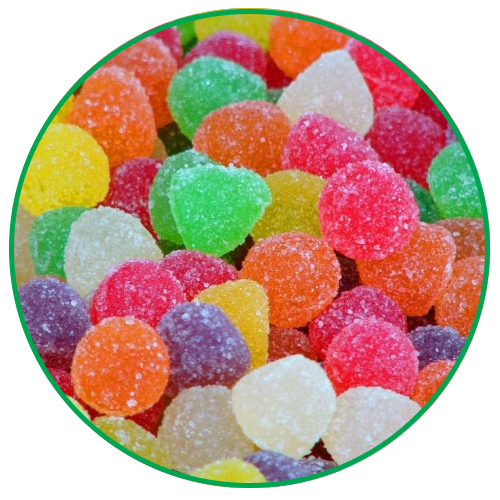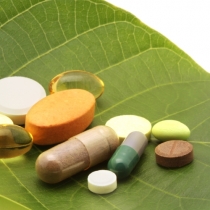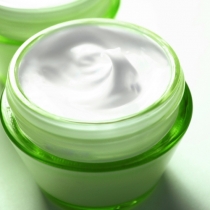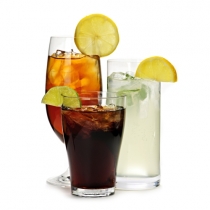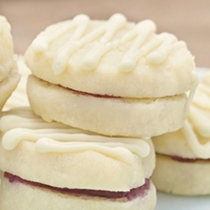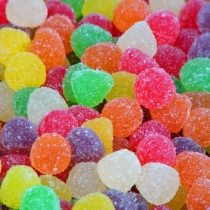 Learn & Understand More About Our Branded Ingredients & Products