Mr. Hitesh Patel

(Joint Managing Director)
Mr. Hitesh Patel is a 3rd Generation Entrepreneur with more than 25 years of experience in Managing Manufacturing Industry in different segments. He has diverse exposure of creating and managing customer relations, strategic suppliers alliances and human capital. His approach to corporate management is simple and strategic by nature. He has immense global exposure and is well informed about contemporary market situations worldwide. His far-sighted approach and constant willingness to learn and implement new ideas has been the driving force for this company.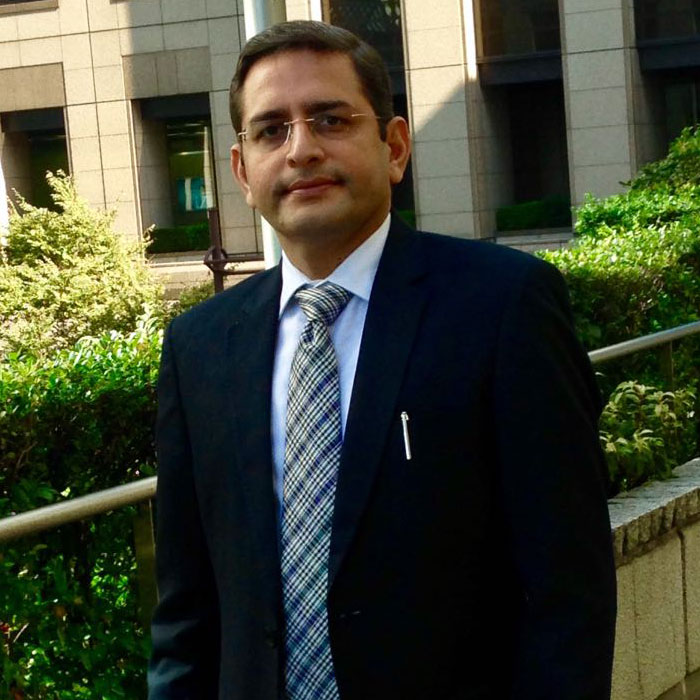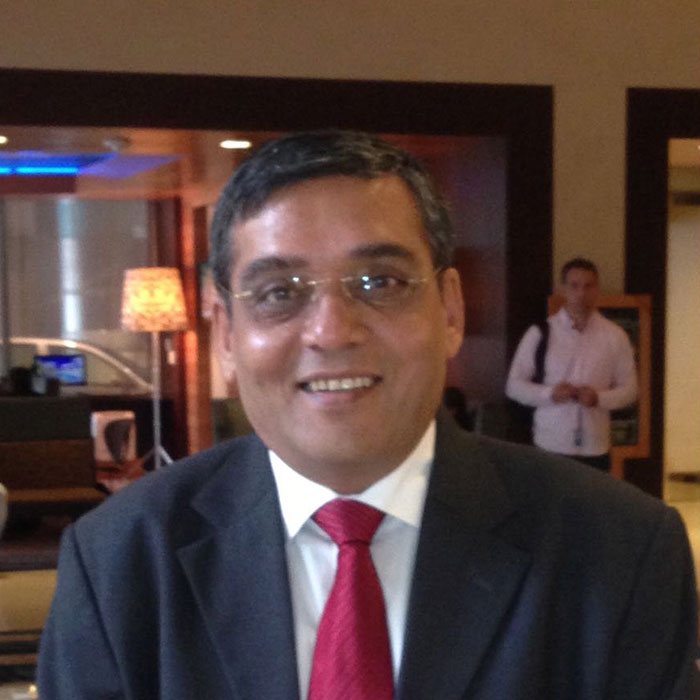 Mr. Parimal Desai

Mr. Parimal Desai is an MSc in Organic Chemistry from South Gujarat University. He has worked in manufacturing setups on senior positions for the last 35 years, managing both the production and technical sales. His approach to production is pragmatic and in-depth while his knack at Techno- Commercial sales is unmatched. He has an expertise in motivating the technical staff and help them perform. He is also active in customer relationship management with regular presence at company's trade shows and annual meeting/visits.
Mr. Viraj Patel
(Director, Business Development)
Mr Viraj Patel is B.E. (Chem) from Mumbai University and M.S. (Industrial Engineering) from Oklahoma State University, USA. He has also done Family Business Management from the prestigious Indian Institute of Management, Bangalore ( IIM – Bangalore).
He is a 4th Generation Entrepreneur who joined the family business 7 years ago adding new marketing, distribution and supply chain ideas; in order to expand business to finished products and more Intermediates. He is leading the company's new initiatives into value added Finished Products and new channels actively to reach market with modern Trade and E-commerce initiatives. There is significant focus to social media promotion and modern trade channels to expand the market for consumer-focused products. His youthful approach and connect with new generation managers is an added advantage to the organisation.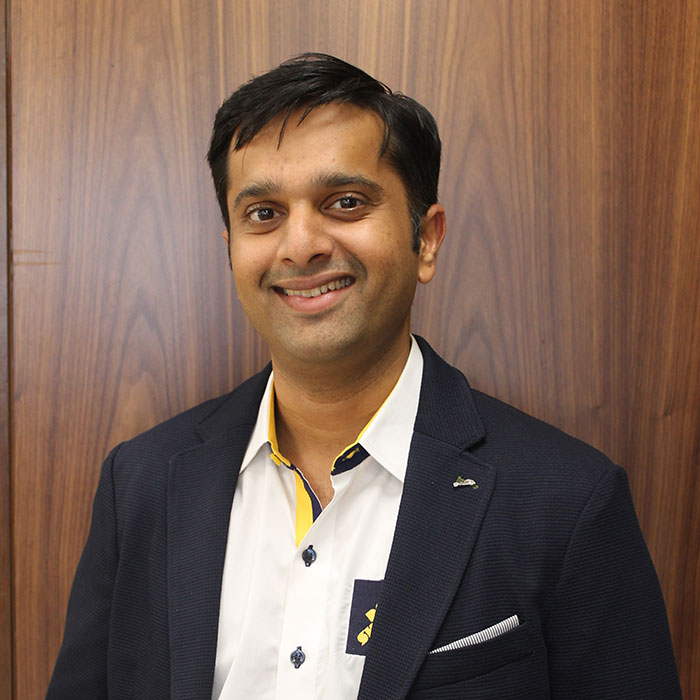 Learn & Understand More About Our Branded Ingredients & Products
Life @ K. Patel Phyto Extractions Pvt. Ltd.