Group Background, Founded in 1956
The founding elders at K. Patel Group had vision and dedication in their entrepreneurial pursuits. This gave shape to the present day multi division diversified group of industries. With India emerging as a local market for various industries; manufacturing was the next thing for its agrarian economy to become strong in the international market.
The independence from foreign manufactured goods required local solutions. Meanwhile, a vast scope was emerging for 'Made in India' in the global marketplace. Our visionaries took charge of the need and developed a group that fulfilled these demands. The group's enterprise grew steadily over the last 5 decades and diversified into manufacturing of Basic Dyes and Chemicals, Pigments, Specialty Chemicals, Enamelled Copper Wires and Real Estate business.
K.Patel Phyto Extractions Private Limited
The alternative medicine in the form of 'Ayurveda' in India is one of the oldest in the world. This medicinal science has also recognized the great values from botanical species very elaborately and authentically. K.Patel Phyto Extractions Private Limited is the latest initiative at KP towards developing most authentically active ingredients from the mother plants for various pharma, nutrition and remedies for human benefit.
Business presence in advanced economy
Technical capabilities to meet customer product needs
State-of-art manufacturing GMP facility
Emphasis on advances in Quality and Product Development
Hitesh Patel
– Jt M.D.
Mr. Hitesh Patel is a 3rd Generation Entrepreneur with more than 25 years of experience in manning manufacturing industry in different segments. He has diverse exposure of creating and managing customer relations, strategic suppliers alliances and human capital. His approach to corporate management is simple and strategic by nature. He has immense global exposure and is well informed about contemporary market situations worldwide. His far-sighted approach and constant willingness to learn and implement new ideas has been the driving force for this company.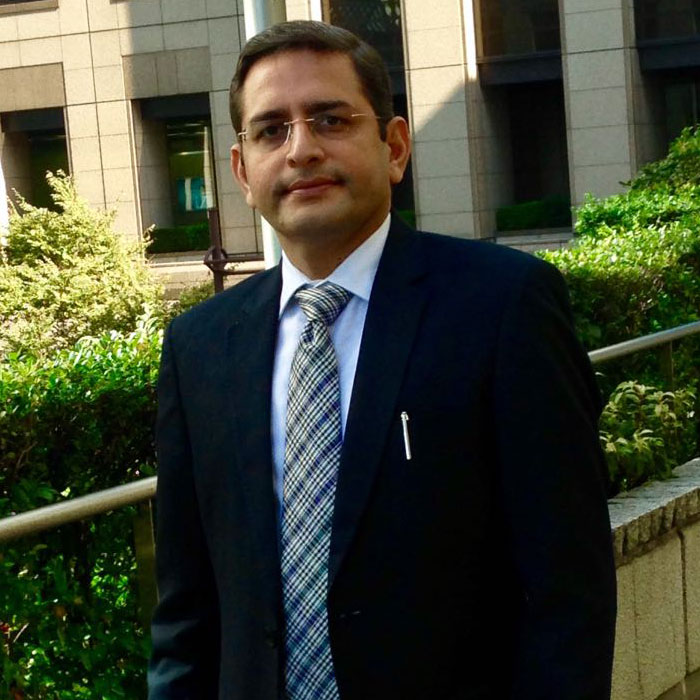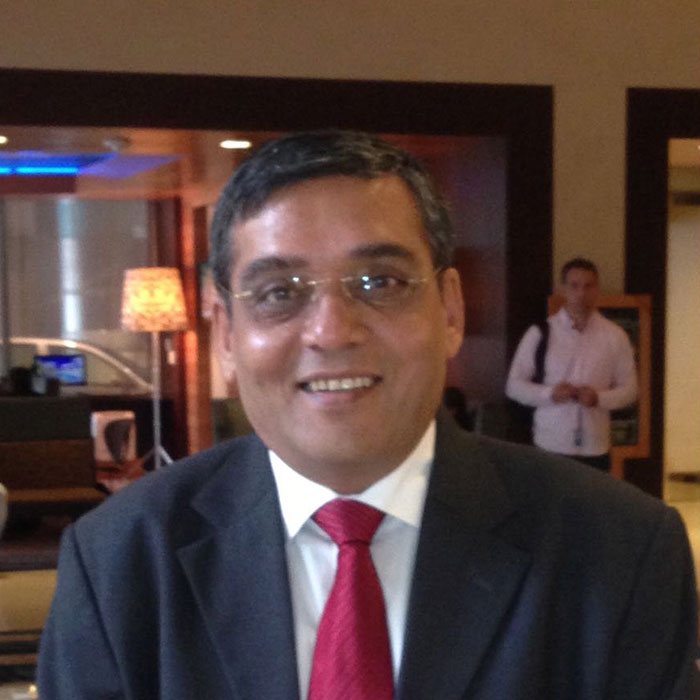 Parimal Desai
– Director
Mr. Parimal Desai is an MSc in Organic Chemistry from South Gujarat University. He has worked in manufacturing setups on senior positions for the last 35 years, managing both the production and technical sales. His approach to production is pragmatic and in-depth while his neck at Techno- Commercial sales is unmatched. He has an expertise in motivating the technical staff and help them perform. He is also active in customer relationship management with regular presence at company's trade shows and annual meeting/visits.
Viraj Patel
– Director, Business Development
Mr Viraj Patel is B.E. (Chem) from Mumbai University and M.S. (Industrial Engineering) from Oklahoma State University, USA. He has also done Family Business Management from the prestigious Indian Institute of Management, Bangalore ( IIM – Bangalore).
He is a 4th Generation Entrepreneur who joined the family business 7 years ago adding new marketing, distribution and supply chain ideas in order to expand business to finished products and more intermediates. He is leading company's new initiatives into value added finished products and new channels actively to reach market with modern trade and e-commerce initiatives. There is significant focus to social media promotion and modern trade channels to expand market for consumer focused products. His youthful approach and connect with new generation managers is an added advantage to the organisation.